From a seemingly passing fad to an absolute imperative, going green has become a way of life for many people, and the efforts to be found among them have spread into millions of households around the world. Whether recycling, composting, reusing, gardening or indulging in any one of thousands of "green" practices, your efforts are leading to a brighter future for humans, animals and the Earth itself.
Looking to take your environmental efforts to the next level? Check out these 10 green-living websites for going greener than ever this Summer: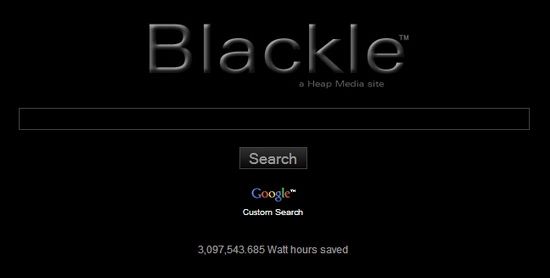 Because lighting a computer screen – whether CRT, LCD or any other variety of monitor – is a power-intensive process, the most electricity-hungry color is white. Given this fact, the folks behind Blackle offer a Google-based search engine that takes place on a black background, saving power in a measurable way – the watt hours saved by the site are updated in real time for all to see!

Stay in the loop with the latest environmental news, connect with like-minded people and keep up with the groups, foundations and corporations doing the most to lighten their carbon footprint.
Before you make your next purchase, consider your needs: Is this an item you need to own forever or something you'll only be using temporarily? Traxtuff brings people together and allows them to lend and borrow any shippable item, helping everyone involved to reduce their need to make new purchases. A built-in tracking system promotes trust and security when an item is lent, allowing you to borrow and loan with confidence while saving money with every deal!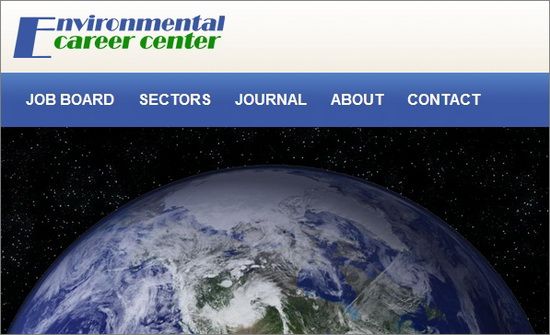 Environmental Career Center offers a green-themed job board to visitors, allowing environmentally conscious firms to connect with job seekers of the same type and helping to pave a path to a greener future for all.

The average adult receives about 41 pounds of junk mail each year, most of it going entirely unread. The website 41Pounds.org offers a service that helps to eliminate this vast amount of wasted paper, ink and other materials by contacting all those firms and groups providing the real-life spam in order to end your relationship with them.

If you're a single person looking to connect with someone special who appeals to not only your heart but also your conscience, consider utilizing the dating service offered by Ethical Singles. Connecting vegans, activists, gardeners and environmental specialists alike, this site offers all of the tools familiar to online-dating offerings while keeping its clientele limited to those involved in green efforts.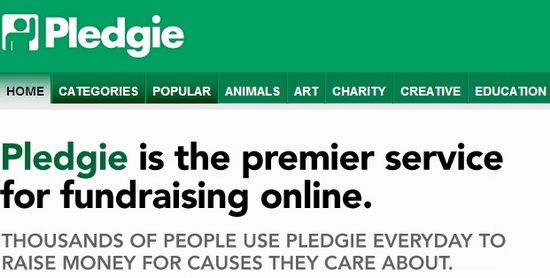 If you're looking to use some of your expendable income to make the world a better place, Pledgie is the website you need when looking for your next cause. Bringing together thousands of individuals and organizations that are raising money for myriad causes, Pledgie even allows you to create a cause of your own!
Limited to users in the United States, GreenRenter helps both people and businesses find properties that meet minimum standards in their levels of environmental friendliness, helping families and co-workers alike start their endeavors off on a green foot.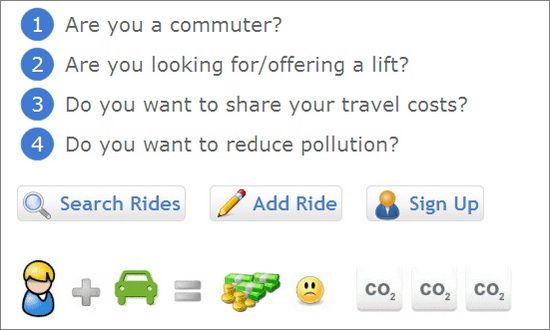 Whether you're looking to get to school in Venice, to the market in Toronto or to the museum in New York City, RoadSharing brings together potential carpoolers from around the world. Save on gas, meet new people and greatly reduce the amount of motor vehicle exhaust you contribute to the atmosphere by sharing a ride with a friend – or a complete stranger!
TreeHugger offers green news items, updated daily, alongside tutorials and guides aiming to help you improve your own green efforts on the homefront. (Editor's note: a disclaimer – I wrote for Treehugger from 2006 to 2007.)